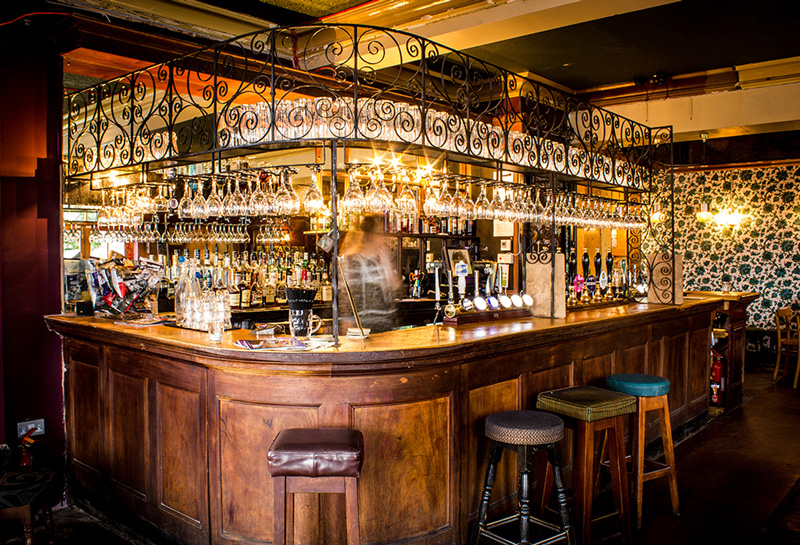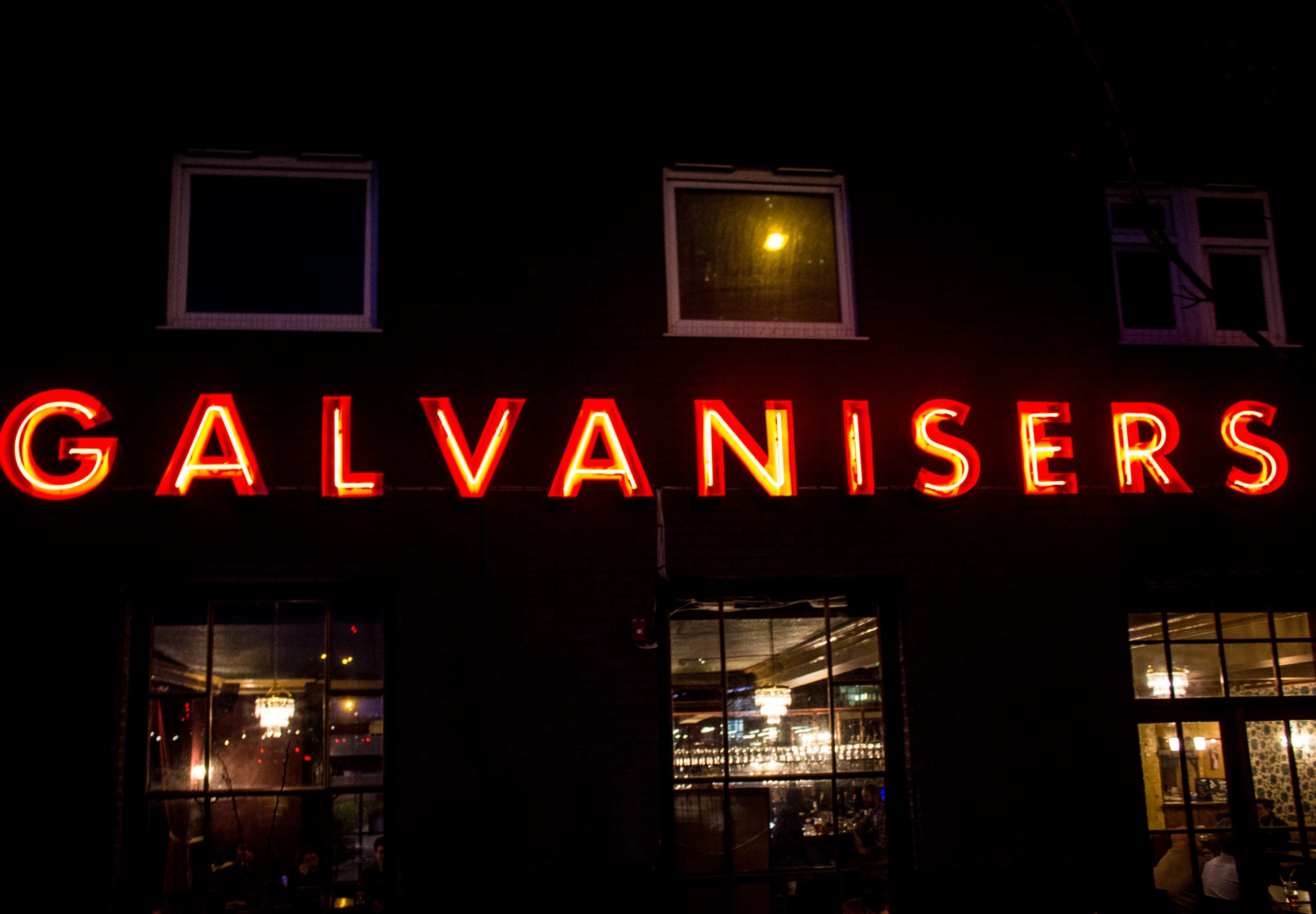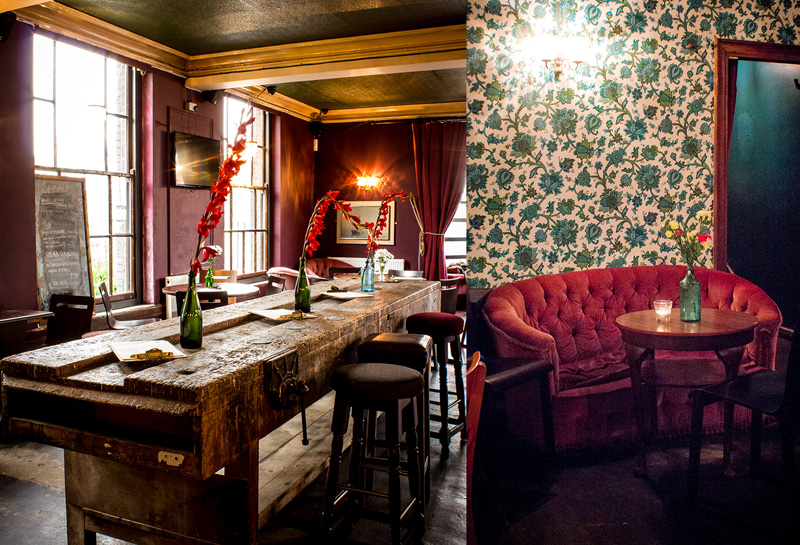 Bromley-by-Bow's Loveliest Boozer
Galvanisers is your Bromley-by-Bow local, serving this vibrant and ever changing community since 2014.
You may be new round here or a seasoned regular, but either way we can't wait to bring you the perfect dose of evening joy all year round. We do fun, we do joy, we do meeting the love of your life, we do having a good time.
You are welcome to book a table with us, but we always keep space for impromptu visitors. If you have any questions please pop us an email.
If you have comments or ideas that you would like to go directly to the Company Bosses, then please pop us a message via the form below.  All correspondence will be treated with the strictest confidentiality.
For bookings, please contact the pub directly by clicking on the mini envelope at the top of the page.