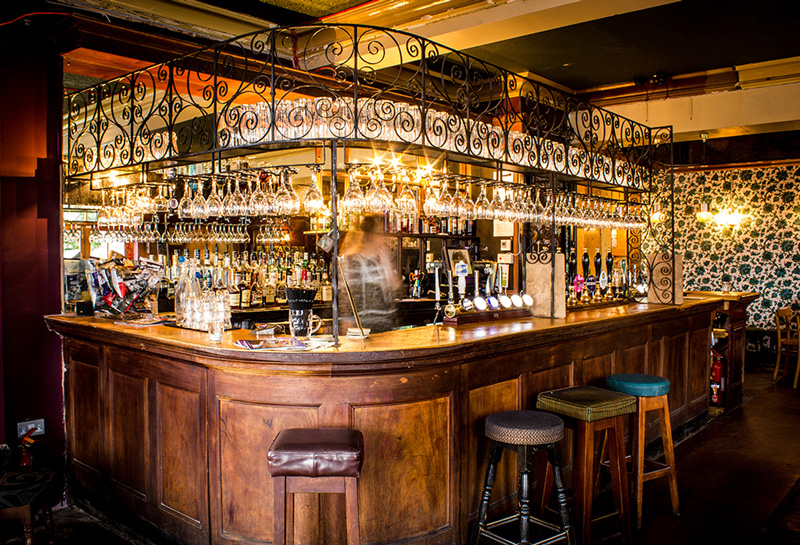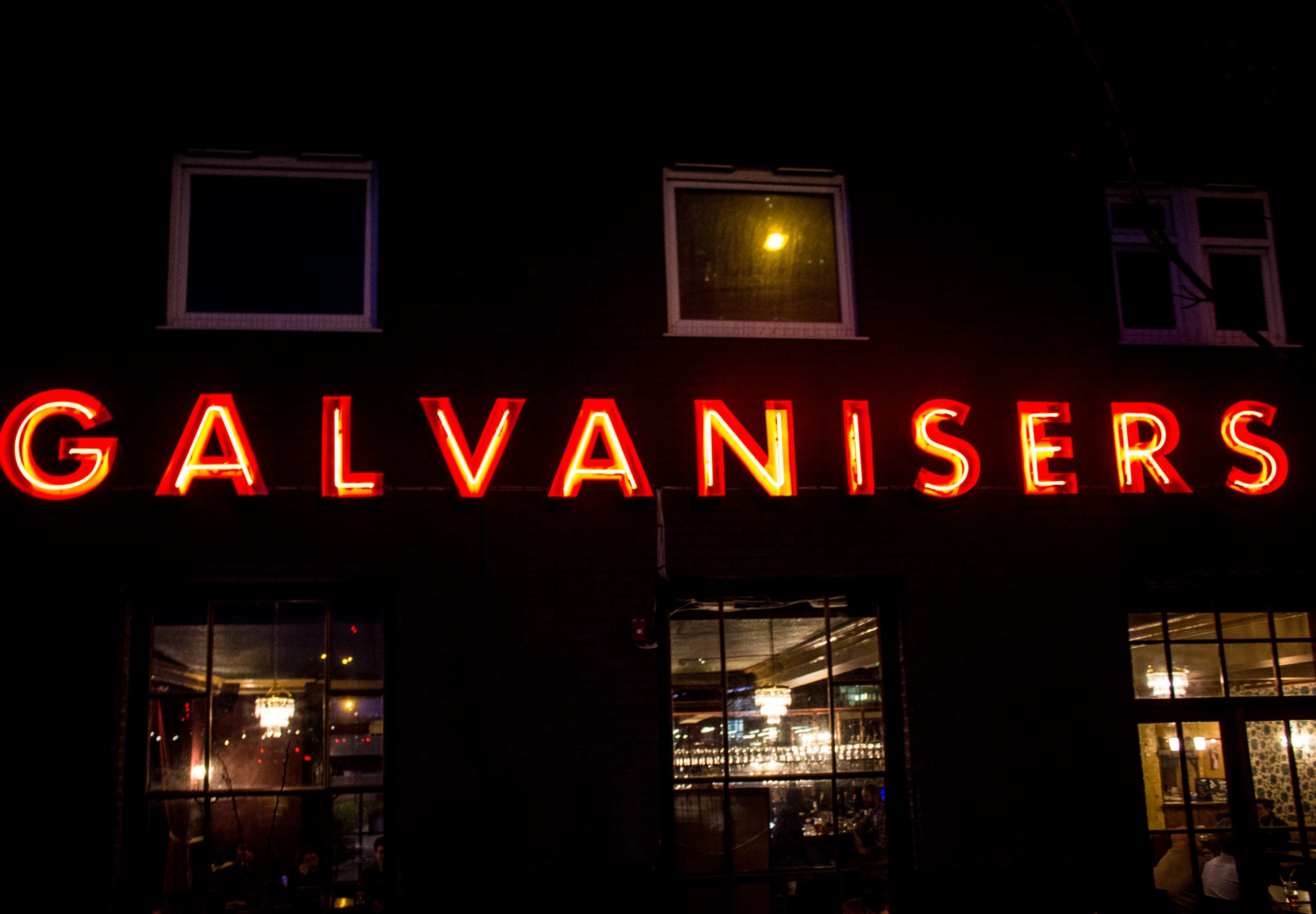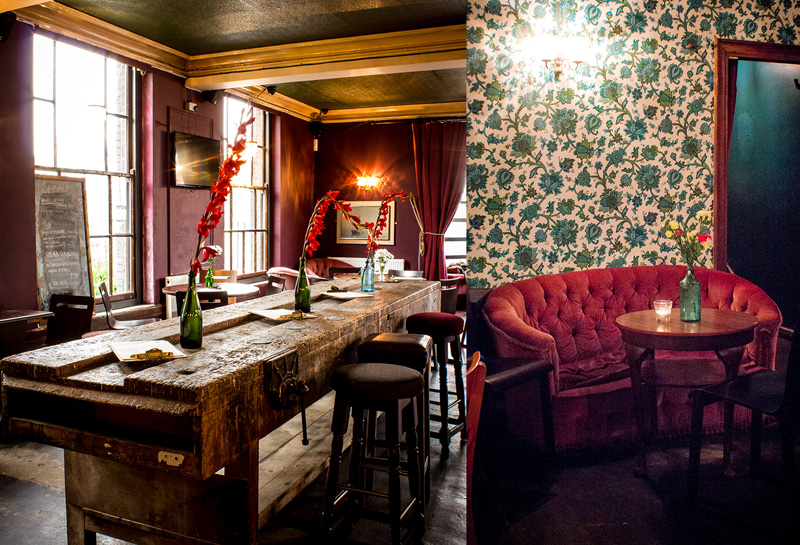 Bromley-by-Bow's Loveliest Boozer
Galvanisers is your Bromley-by-Bow local, serving our vibrant and ever changing community since 2014.  Just a short stroll from the station, we are the perfect place for a cosy, comfortable pint in the most unexpected of places.  Named after a once prominent industry, our bar is festooned with wrought iron and furniture sourced from rescued workbenches to honor our namesake.  We pride ourselves on being welcoming to all, including our little four legged friends who lovingly feature on our 'Pet Wall of Fame'.
Food at our gaff is supplied by Patty Central, who serve up delicious Carribbean Food and Sunday Roasts. Check out their menu below!
You are welcome to book a table with us, but we always keep space for impromptu visitors.  If you have any questions please pop us an email.
If you have comments or ideas that you would like to go directly to the Company Bosses, then please pop us a message via the form below.  All correspondence will be treated with the strictest confidentiality.
For bookings, please contact the pub directly by clicking on the mini envelope at the top of the page.