Galvanisers Union Public House
Galvanisers is your Bromley-by-Bow local, serving our vibrant and ever changing community since 2014.  Just a short stroll from the station, we are the perfect place for a cosy, comfortable pint in the most unexpected of places.  Named after a once prominent industry, our bar is festooned with wrought iron and furniture sourced from rescued workbenches to honor our namesake.  We pride ourselves on being welcoming to all, including our little four legged friends who lovingly feature on our 'Pet Wall of Fame'.
Food at our gaff is supplied by Patty Central, who serve up delicious Carribbean Food and Sunday Roasts. Check out their menu below!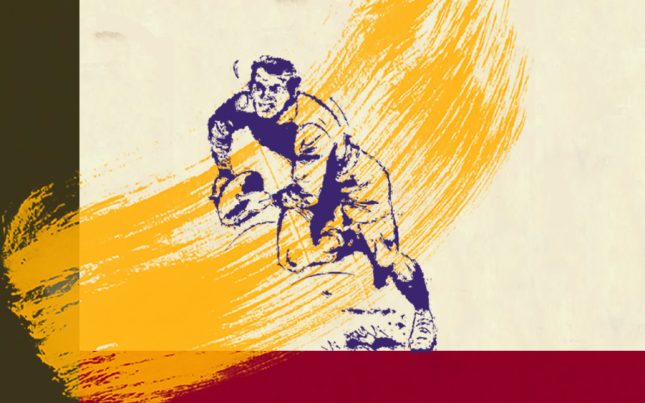 Looking for somewhere to cheer on your team?  Throughout Autumn we'll be showing the Rugby World Cup and UEFA Women's Nations League so you can enjoy watching whilst in the warm comfort of our pub with a lovely pint never far away.
Food Menus and Drinks List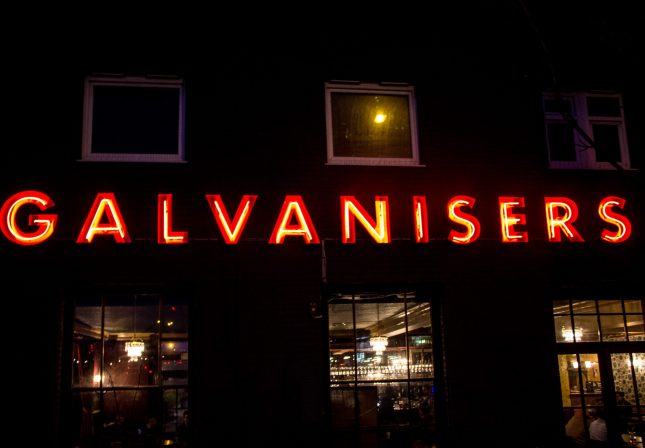 Please use this form to contact the pub directly for general pub enquiries.
Our booking form will be live once we have a definite opening date confirmed.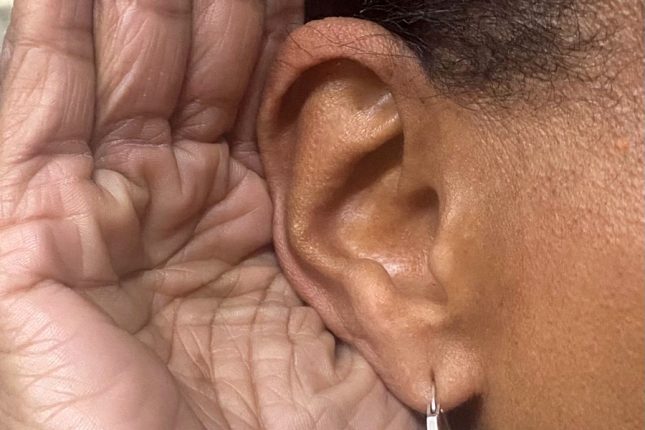 If you have comments or ideas that you would like to go directly to the Company Bosses, then please fill out this form.
All correspondence will be treated with the strictest confidentiality.